I'm excited, but I'm sure you could tell from the exclamation in the title. Autumn is nearly upon us (and by 'us' I'm referring to people who enjoy more than one season like we do in Los Angeles.) I may live in a perpetual like summer climate, but I am still a fan of fall and of reading. And that brings us back to my very first statement: I am excited!–for the Books With Friends Challenge being presented by the ladies at Love, Live, Read YA!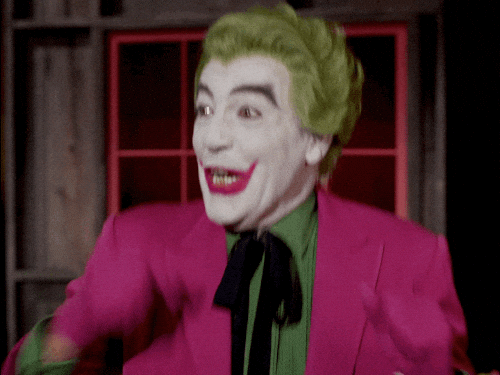 The "Books With Friends Challenge" is as easy as they come.
First–find a friend. In my case I'm teaming up with the talented and effervescent Michelle Joyce Bond–my friend (check), crit partner (double check), and I'm almost 95% certain she's going to be the next Bond in the films. (Sorry, Daniel Craig.) You can check out her blog here!
Second–swap book titles. I picked, SANDMAN SLIM, for Michelle:
And Michelle choose, SIX OF CROWS, for me:
Third–read the books and then swap more titles!
Head over to Live, Love, Read YA and sign up! And remember, when you read tweet about it with #BooksWithFriends. The Challenge runs September 1st-October 31st.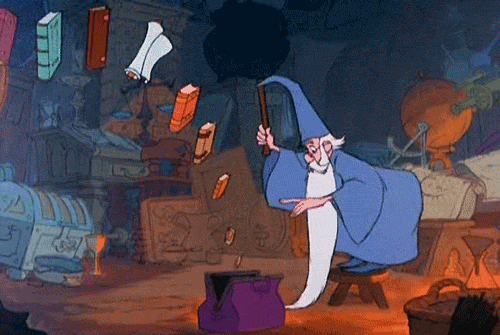 Check back with Michelle and me to see what we're reading, we've read, and what we think of each title thrown our way!
Will you join us?
Aryn Youngless