I was doing really well at writing three days a week. Then it was twice… and now here I am scrambling for one post. Yes, it's the holiday season. A little it of too many errands, topped with winter break, added to a part-time job, with holiday cheer sprinkled on top–and I'm pooped.
I haven't written since early last week. This is very hard for me. With each passing day I grow scared that I won't go back to it. Part of me knows I will. I really want to finish the book I'm currently working on, but I'm also laying down my 2017 writing goals.
For many years my New Year's Eve Resolution was to NOT have a New Year's Eve Resolution. I've been very successful at keeping that promise… So, I won't say these plans are a resolution of any sort. I'll be honest, I'm with Bono when he sings, "Nothing changes on New Year's Day," because, realistically, not much does. But the last two years I've laid out general plans for things I've wanted to accomplish, and I've been mildly successful.
Why not keep going?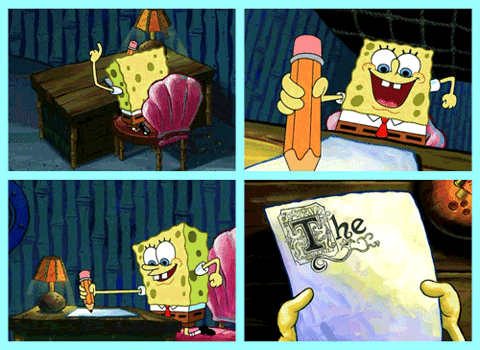 I want to work on short stories this year. I've been reading a ton of them, and will head off to read more in a moment–so it's made me want to fold them into my portfolio. It's part nerve racking, and exhilarating. Now, I have a new written art form to deconstruct. Something to learn about! I'm a fan of new things.
So that is what I hope to accomplish in 2017. Short story writing and publication. (On top of finding an agent for my current novel on submission or the next one…)
This hasn't been a easy road by any means, but I still believe it's the right one for me.
Happy Holidays, my virtual friends. I hope you are able to celebrate the season in a way that brings happiness to your world. I hope to write more posts before the end of 2016, but in case I can't find the time–A Happy New Year to you.
xxoo-A