Hi! My name is Aryn. I'm a Libra. I like ponies and have said it so often my son bought me a stuffed pony for my last birthday. It now lives in his bedroom. I love batman–but still no one has brought him to me and/or put him in my bedroom…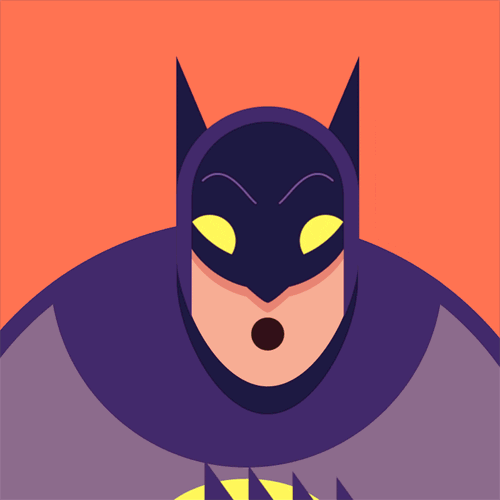 I've written up this post because I'm participating in #PitchWar, and wanted to take a stab at the #PimpMyBio contest being hosted by Lana Pattinson!
Now, here is a little more: I love the beach and living in Los Angles with husband and the son I previous mentioned. I also like pina colada and getting caught in the rain–but it never rains here.
And here is even more things about me!
I submitted a Adult Speculative Science Fiction novel into PitchWars!
I am a big fangirl and have been so long I tend to only associate comic books with the term.
I read a lot.
I read anything. [Adult. Middle grade. YA. Comic Books. Graphic Novels. The back of shampoo bottles, etc…]
If books where high in calories I'd be in trouble.
I've been writing since I was 7.
Unlike when I was 7, I LOVE critiques and sometimes beg for people to point out my mistakes so I can improve my writing.
I'm a firm believer in the "Read! Read! Read! Write! Write! Write!" mantra passed on by many writers.
I'm a fan of food.
I love television–some favs are Breaking Bad, Battlestar Galactica(reboot), Doctor Who (all of it), Stranger Things, and Saved by the Bell
I love movies–Dope, Me, Earl and the Dying Girl, Die Hard, and Strictly Ballroom.
And I deathly afraid of heights.
That's a short version of me! I also answer questions–so if you have any, ask away!